Since the opening of our skin care clinic in 1993 under the guidance of our founder and clinical director, Lic. Edith Arciniegas, a senior master medical esthetician. During the 80s and 90s, Lic. Edith Arciniegas had the privilege of working alongside Dr. James Fulton, a renowned dermatologist, biochemist, and scientist who pioneered research in acne and anti-aging procedures and treatments.
Today, in 2023, IN SKIN skin care clinic continues to deliver exceptional results in rejuvenation and revitalization for all skin types. Our expertise and cutting-edge techniques have been proven on thousands of faces throughout these years.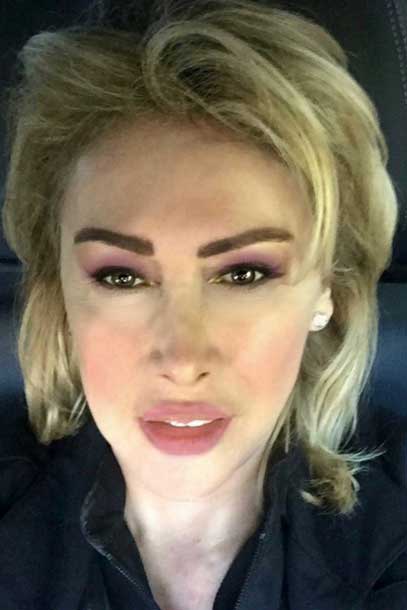 FEATURED TREATMENTS
The Art and Science of Treating Your Skin
REJUVENATION TECHNOLOGY
Sublative Rejuvenation is a non - invasive treatment that reverse multiple signs of aging. sublative rejuvenation work from inside - out, targeting collagen production.
eMatrix™ eTwo™ system with Syneron®
WHAT OUR PATIENTS ARE SAYING
Grateful to have been recommended to Edith a few years ago by a friend who has impeccable skin and has been treated by Edith since she was 16 (she's 51 now) I too get praise for my skin occasionally and Edith has helped me greatly! My skin is more even in tone, skin is firmer and healthier throughout. Office is clean and super welcoming. Highly recommend her facials and treatments. Staff is very friendly.
---
2 weeks ago
Absolutely FABULOUS!!! They really treat you wonderfully !! My Skin is GLOWING !! Thank you Edith and Diana 😘
I Highly recommend IN SKIN Inc !👍🏽🌻♥️M
---
2 weeks ago
It's now been 2+ years that I've been going to this facility. I continue to be amazed with how great my skin looks and how much it has cleared up. I still can't believe how much time and energy I wasted on other products and dermatologists that did absolutely nothing to help me. They really know what they're doing here. Absolutely amazing results!
---
2 months ago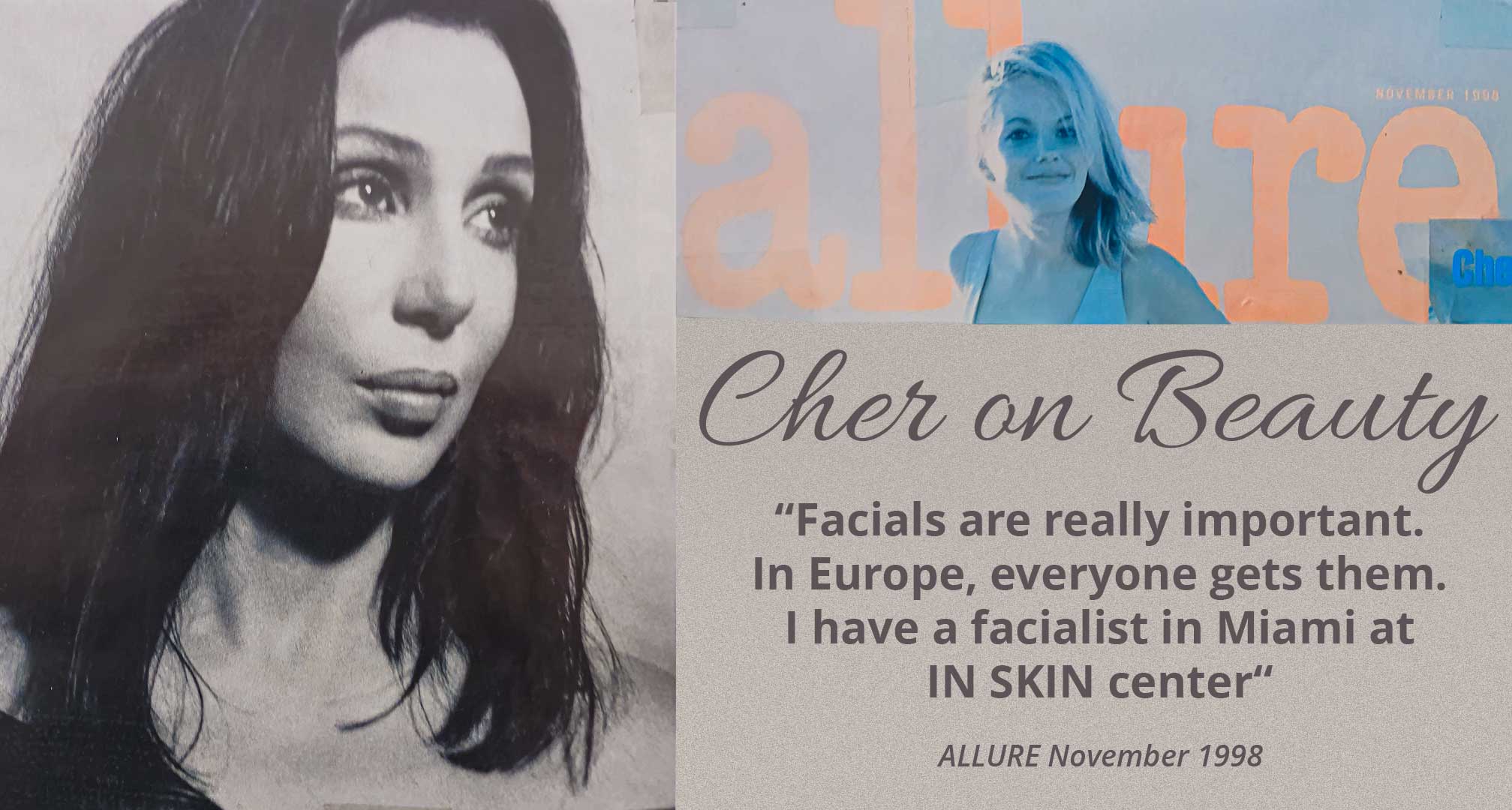 At IN SKIN we offer you the most effective and latest beauty, acne, and antiaging treatments. we have programs that throughout oxygen, antioxidant infusions, elasticity, collagen, and hydration, aside from other skin care therapies, maintain and recuperate the beauty of your skin.
Our professionals, with unparalleled commitment to innovation and excellence, create a customized program to suit your individual needs. these treatments are performed by our medically trained skin care practitioners skilled in both … the art and the science of treating your skin.
We are conveniently located in the heart of Miami, Florida in the area of Coconut Grove. Blocks away from Coral Way, Minutes from Coral Gables, Brickell, Downtown Miami, Key Biscayne, Miami Beach and Fisher Island.