The eMatrix™ System
Sublative Rejuvenation™ treatment may result in improvement of:
The eMatrix™ system with Syneron® unique Sublative Rejuvenation™ treatment goes beyond fractional methods for skin resurfacing. Sublative Rejuvenation is a non-laser and non-light-based treatment that utilizes RF sublation fractionated bipolar radio frequency technology to place the heat energy effectively into the dermis where it can produce significant dermal impact with minimal epidermal disruption. These results have been proven in clinical trials conducted by leading aesthetic physicians.
eTwo™ Complete Facial Rejuvenation
eTwo Premiere!
Complete Facial Rejuvenation.
The latest innovation from Syneron & Candela-eTwo combines two applications for complete facial rejuvenation!
Sublime™: infrared light and bi-polar radiofrequency energies remodel the deep dermal by stimulating new collagen growth.
Sublative™: fractionated bi-polar radiofrequency technology places heat into the upper dermis, increasing collagen an elastin.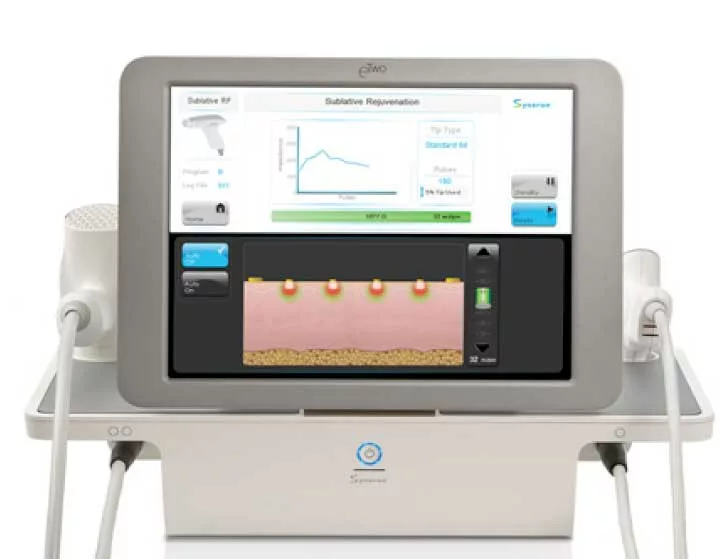 At IN SKIN we offer you the most effective and latest beauty, acne, and antiaging treatments. we have programs that throughout oxygen, antioxidant infusions, elasticity, collagen, and hydration, aside from other skin care therapies, maintain and recuperate the beauty of your skin.
Our professionals, with unparalleled commitment to innovation and excellence, create a customized program to suit your individual needs. these treatments are performed by our medically trained skin care practitioners skilled in both … the art and the science of treating your skin.
We are conveniently located in the heart of Miami, Florida in the area of Coconut Grove. Blocks away from Coral Way, Minutes from Coral Gables, Brickell, Downtown Miami, Key Biscayne, Miami Beach and Fisher Island.